Three times each year, members of the Harwinton VFD and its Auxiliary stage fundraisers to help cover special needs for the department and to put money away in savings for future engine purchases.
Cornhole Tournament on Sept. 12
To pre-register contact Roger at 860-378-7483
The Harwinton VFD plans a first-ever cornhole tournament fundraiser at noon on Saturday, Sept. 12. Cost is $50 per team with pre-registration required.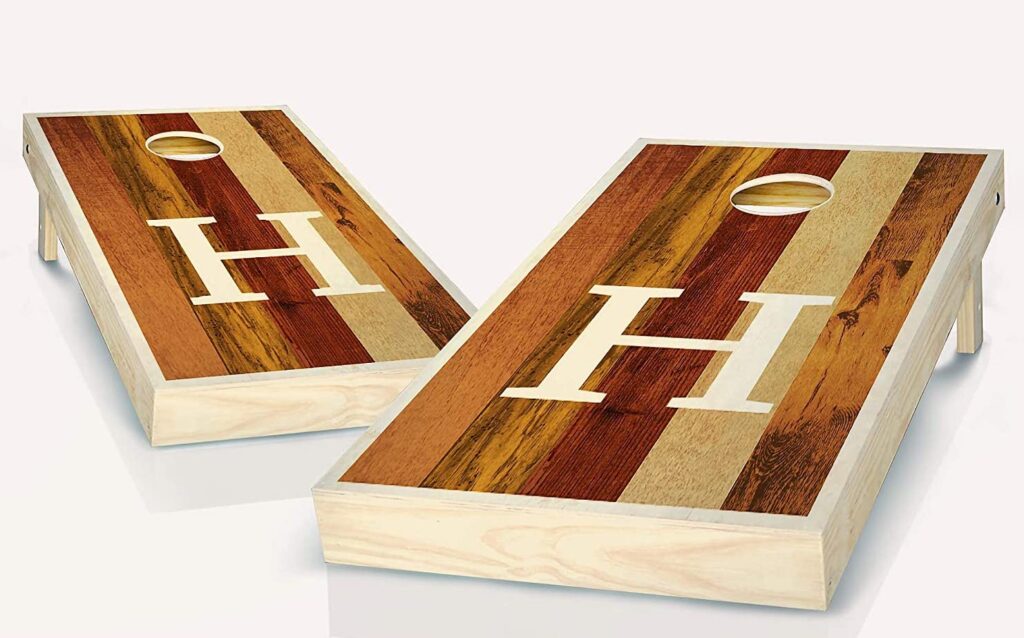 There will be a 50/50 raffle. Hamburgers, hot dogs and beverages will be served. Prizes will be awarded.
And Don't Forget The Harwinton Fair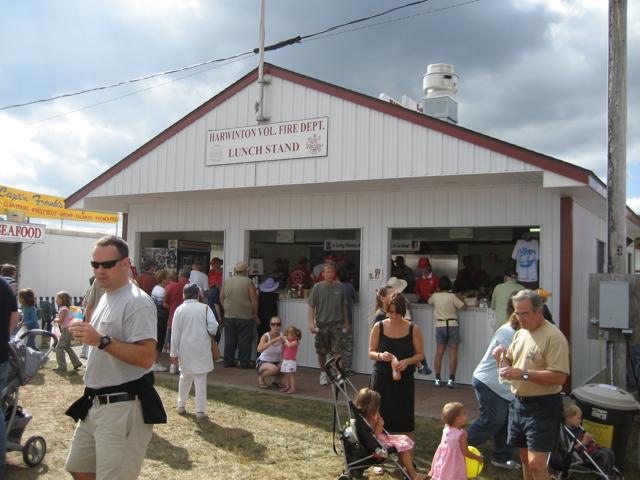 The Harwinton VFD's most visible fund raising endeavor is its food booth at the Harwinton Fair, which serves up breakfast sandwiches, hamburgers, hot dogs and French fries. The fair is scheduled for Oct. 1-3, 2021 at the fairgrounds on Locust Road.
The department also stages a Pancake Breakfast at the firehouse on Father's Day. It wasn't held in 2020 or 2021 because of the COVID-19 pandemic. There's also a chicken barbecue in August.